Christian Fox
VIDEO & AUDIO SPECIALIST
I'm a seasoned Video & Audio Specialist with over a decade of hands-on experience working with clients Worldwide. Based in the UK, I'm passionate about crafting engaging visual and auditory experiences for brands and businesses, helping thier content shine.Let's Chat:
Got an exciting project in mind? I'm all ears (literally)! Let's team up and create something awesome. Whether it's crafting stunning visuals or tweaking audio to perfection, I'm your go-to expert.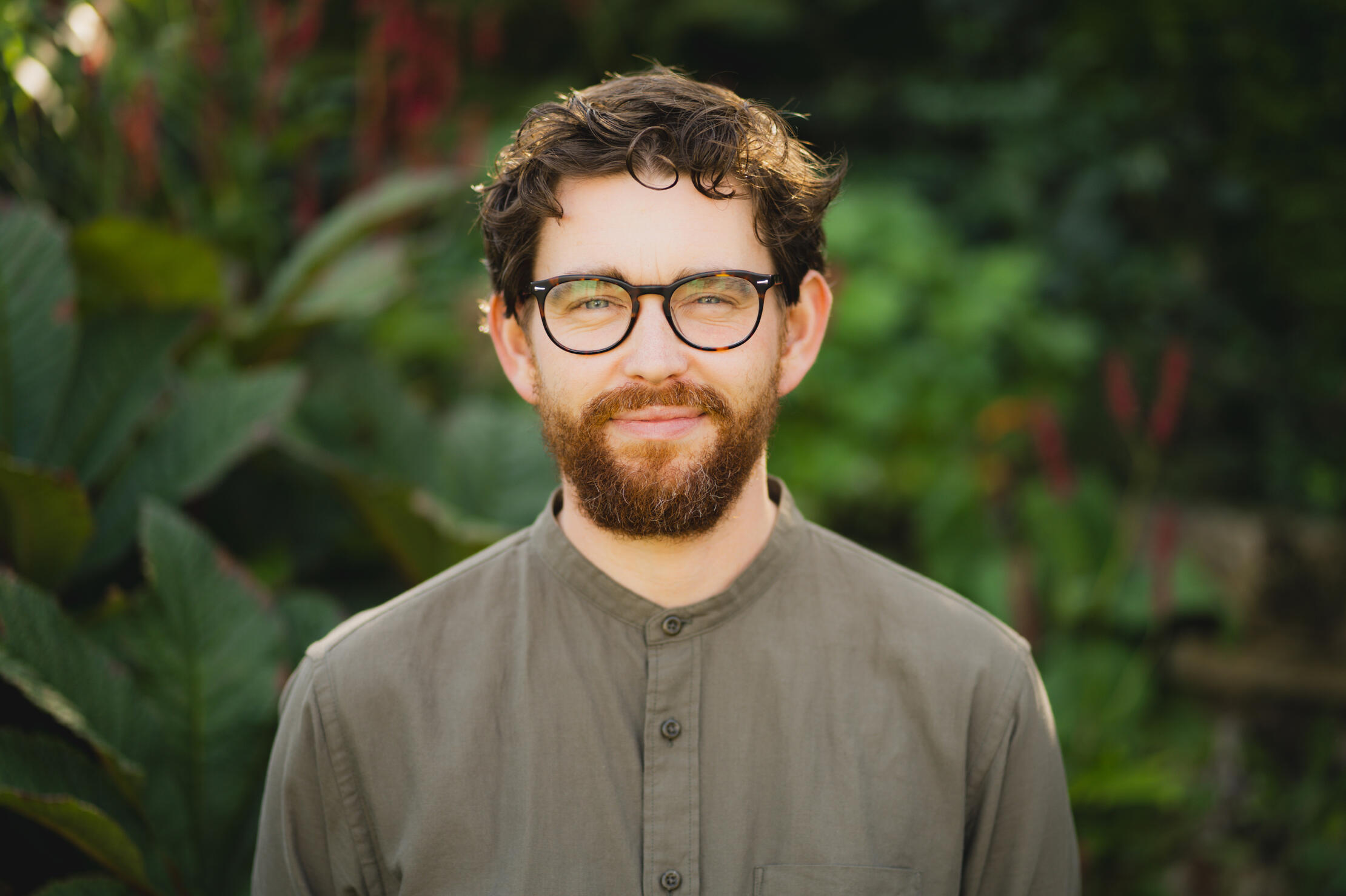 © Christian Fox. All rights reserved.
Contact
Use the form below to discuss your next project, or just say hello!